The Wonderful World of Disneyland is the result of a team's hard work. We are indeed a team of passionate people, who have all fallen in love with the Disney universe and more specifically Disneyland Paris. Our goal ? Well it is simply to share this common passion of ours by creating an informative, playful, creative and attractive website meant for people of all ages to enjoy ! If you wish to know more about our active team members, you've come to the right place !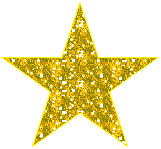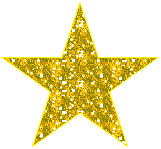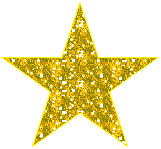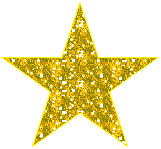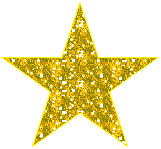 Hello and welcome to Wonderful Disneyland !
Let me introduce myself : my name is Mégane, also known as Belle. Since my early childhood, I've had a true passion for the Disney universe. I really like going to the park, it is always a moment of pure happiness. It puts a smile on my face and stars in my eyes...
This website was created to give you a little taste of the powerful magic that shines through the Parisian resort. I hope you'll find here the answers to all of your questions about the wonderful park that is Disneyland Paris !
I wish you a great time on our website...and may the Magic be with you !
Ladies and gentlmen, and you children, welcome to WD !
I am the Beast, one of the team members of your new space dedicated to the fabulous French resort. My team and I have created this concept to share and experience with you the magic of Disney.
As a huge Disney fan, I was truly honored to be part of the creation of this new structure. It put stars in my eyes, just like an eternal love story...
Let's share our childhood dreams all together !
Hello and welcome to WD, the website that shows you everything about the Parisian resort in a unique way !
Let me introduce myself : I'm Jerem, also known as Thumper, and I am proud to be part of that fantastic project ! With my colleagues, or should I say my friends, we created this website just for you !
I have been a Disney fan since I was a small child. I have a special place in my heart for the Disney/Pixar movies and of course, for Disneyland Paris. I am mainly interested in everything entertainment related : parades, shows, and meet and greets with Disney Characters.
Let yourself be taken away to a whole new world...And now, Disney Dreams !
Welcome, my dear guests ! My name is Samantha but you can also call me Elsa, as I've been nicknamed after a benevolent queen gifted with extraordinary powers, who has one only purpose : making you feel the magic !
During my two summer jobs as a Castmember in the Walt Disney Studios, I had the amazing opportunity to make dreams come true for people of all ages, and now, I get to keep doing it thanks to Wonderful Disneyland !
I am one of the two team members in charge of translating the website from French to English, among other tasks, so that the magic of the website can thrive on all continents ! It's kinda what Elsa's powers are for, don't you think ? So enjoy Wonderful Disneyland, your daily dose of magic !
Welcome ladies and gentlemen !
My name is Lucas, but most people call me Woody. I'm only 16 years old, but despite my young age, I am full of knowledge and love for the Disney universe.
Though it's hard being away from the resort, the passion remains, strong as ever. I will do everything in my power for you to have the best experience with us. Enjoy your time on our website !
Merci, et Bon Voyage !