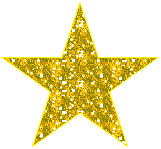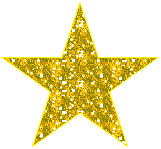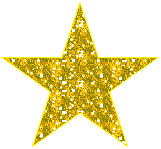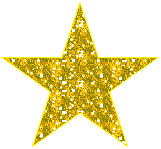 Disney Stars on Parade is a colourful, lively and festive display, where the wonderful world of Disney becomes alive for you, in a breathtaking show !
From Peter Pan, to the Lion King, along with the Princesses, Queen Elsa, Toy Story, and of course Mickey, Minnie and all their friends, all the iconic Disney characters invite you to follow them to their fantasy kindgom where dreams come true.
Mickey's Halloween Celebration
Discover a very colourful parade and let the music possess you. The Disney characters are all wearing orange to celebrate the most beautiful holiday of the season. They are dancing like devils !
This parade only haunts the park on October, every year,
during the Halloween Season.
Click here to watch pictures and videos of this year's season :
Disney's Christmas Parade
Santa Claus welcomes Mickey and all his friends in his sleigh during a breathtakinlgy beautiful parade that is sure to make you feel the magic of this enchanted season !
This parade only brightens the park from November to January,
every year, during the Christmas season.
Click here to watch pictures and videos of this year's season :
Click here to discover the official program