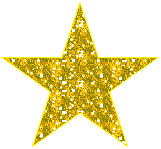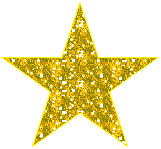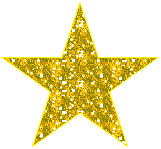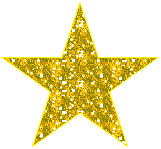 Let's go behind the curtains to meet Mickey as he gets ready for his next magical show ! You might even take a picture with the famous mouse and discover some of Disney's best kept secrets...
Indeed, while you chat with Mickey, you'll be able to glance about and discover the crow feather which helped Dumbo fly away, the hat that Mickey was wearing in Fantasia and many other secret tools used during numerous daring adventures.
A Royal Invitation to the Princess Pavilion
Let your inner fairytale princess shine through as you spend time with a true Disney Princess in one of the most enchanting setting you could ever imagine...
Aurora, Belle, Cinderella and many others are cordially inviting ou to spend quality time with them ! Make sure you are dressed to the nines and prepare yourself for a magical experience and, of course, an equally magical picture to remember it forever !
Meet Spiderman
Have you ever wanted to make it to the front page of the Daily Bugle, next to your favourite hero ? It's now possible, right here, at Walt Disney Studios ! Weave your own web on the way to Backlot...where Spiderman himself awaits you !
For a chance to meet him and take a picture with him, no need to climb Manhattan's buildings anymore...enjoy this private meeting offered by Disney !
Disney ToonTown's Characters
Here in ToonTown, ToonStudio, in Walt Disney Studios, you'll be able to meet a great number of Disney and Pixar characters. They have their own photolocations in a funny toon-like setting !
Mickey himself, Buzz Lightyear and many others are waiting for you everyday ! So get your cameras and go create the most wonderful memories by their side !
Click Here to discover the official program